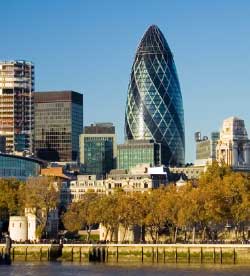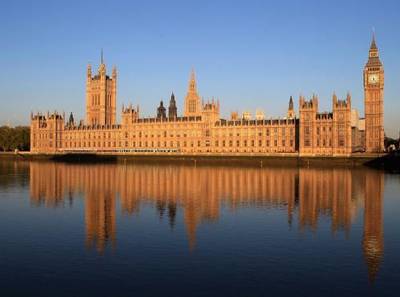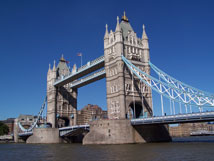 The London Highlights guided tour by coach, car or public transport

The panoramic of London by coach, car or public transport is the perfect introduction to all the central areas of one of the most fascinating, diverse, multicultural and vibrant cities in the world. You will see the Houses of Parliament with Big Ben, Trafalgar Square with Nelson's Column, the London Eye observation wheel, Tower Bridge, and Buckingham Palace - the residence of Her Majesty Queen Elizabeth II. You will discover the London of government, royalty, theatre, museums, education, law, art and music.

You will travel through the history of London from the founding by the Romans in 43 AD through to the Great Fire of London in 1666, the "Blitz"-bombing during the World War II, the following rebuilding of the city and the "Swinging Sixties" through to the venues for the Olympic Games in 2012. Discover what is new and exciting trends in architecture, art, design, fashion, finance, music, sports and politics.

You might also want to include guided visits to the royal fortress, the Tower of London, home of the crown jewels; Westminster Abbey, the coronation church as well as the wedding venue for Prince William and Catherine Middleton; St Paul's Cathedral with the magnificent dome or any other famous London landmarks of your choice.

Guideinlondon.com © 2009-2014