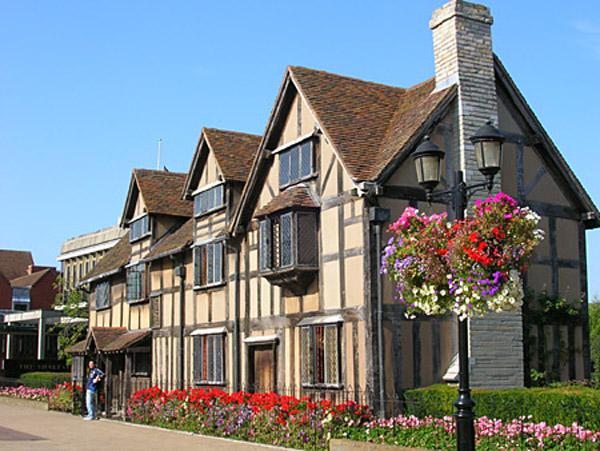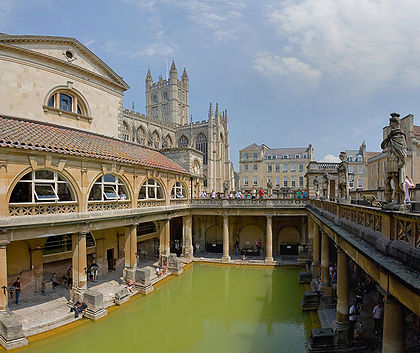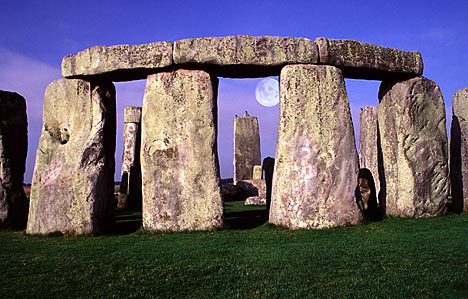 One day guided tours out of London

When you visit places outside London, I will tell you everything you need to enhance your experience. All the sights below can be visited from London in one day guided tours. Each tour can be tailor-made to the interests of your group.

If you need to book a coach for the tour, please contact me for details of recommended companies: kaare@guideinlondon.com

Bath - the Roman Baths, Georgian buildings, Jane Austen

novels and movies, Ralph Allen, John Wood and Beau Nash, the most beautiful city in England

Canterbury - Canterbury Cathedral, medieval city centre, Thomas Beckett
Cotswolds - idyllic villages with thatch-roofed cottages, wool churches, heart of England, Chipping Campden, Stow-on-the-Wold and Bourton-on-the-Water
Oxford - the oldest English University, Christ Church College, model for Hogwarts in the Harry Potter movies, Inspector Morse, Inspector Lewis, The Ashmolean Museum
Salisbury - Salisbury Cathedral and old market town, the Cathedral close, the Magna Carta
Stonehenge - more than 4000 years old monument, who built it, how and why?
Stratford-upon-Avon - birthplace of William Shakespeare, timberframed Tudor houses, the Royal Shakespeare Company
Windsor Castle - residence of Queen Elizabeth II, the oldest and biggest inhabited royal castle in the world, the Order of the Garter, St George's Chapel, weapons, armoury, art collection.

Guideinlondon.com © 2009-2014