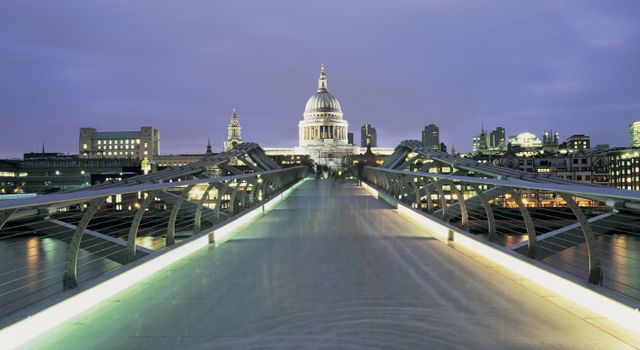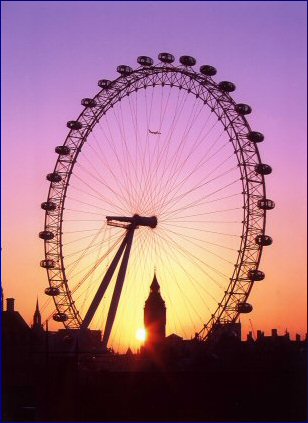 Kaare Nielsen, M.A & MITG - London Blue Badge Tourist Guide

I always look forward to sharing my enthusiasm for this wonderful city on guided tours with visitors from all over the world as well as fellow Londoners. Whether a coach panoramic with Big Ben and the Changing of the Guards at Buckingham Palace, a guided legacy visit to The Queen Elizabeth Olympic Park with iconic 2012 Venues or a guided walk in Europe's financial centre with modern "green-scrapers" (eco-friendly skyscrapers), I will make your travel experience in London fun, easy, fascinating and enjoyable - plus I know great places to stop for lunch.

I am very experienced in creating new and different London itineraries tailored to the specific requirements of your family or group. Previously I have tailored guided tours of London to match the requirements of school groups, students, civil engineers, farmers, lawyers, nurses, bankers, business people, politicians and seniors. If you have a special interest, please feel free to request a tailormade guided tour of London by emailing me: kaare@guideinlondon.com

Always book a London Blue Badge Tourist Guide for your guided tours in and around London. A London Blue Badge Tourist Guide is a uniquely qualified person, who presents London to visitors and makes it come alive with history, architecture, museums, castles, music, churches, theatre, food, pubs, art, galleries, the Royal Family, markets, sports, famous people and so much more.

London Blue Badge Guides are the only external guides qualified to guide in places like the medieval fortress, the Tower of London, with the crown jewels; the coronation and memorial church, Westminster Abbey, wedding venue of Prince William and Catherine Middleton; the Royal weekend residence, Windsor Castle, along with many other great sites in and around London.

Guideinlondon.com © 2009-2014